Featured Post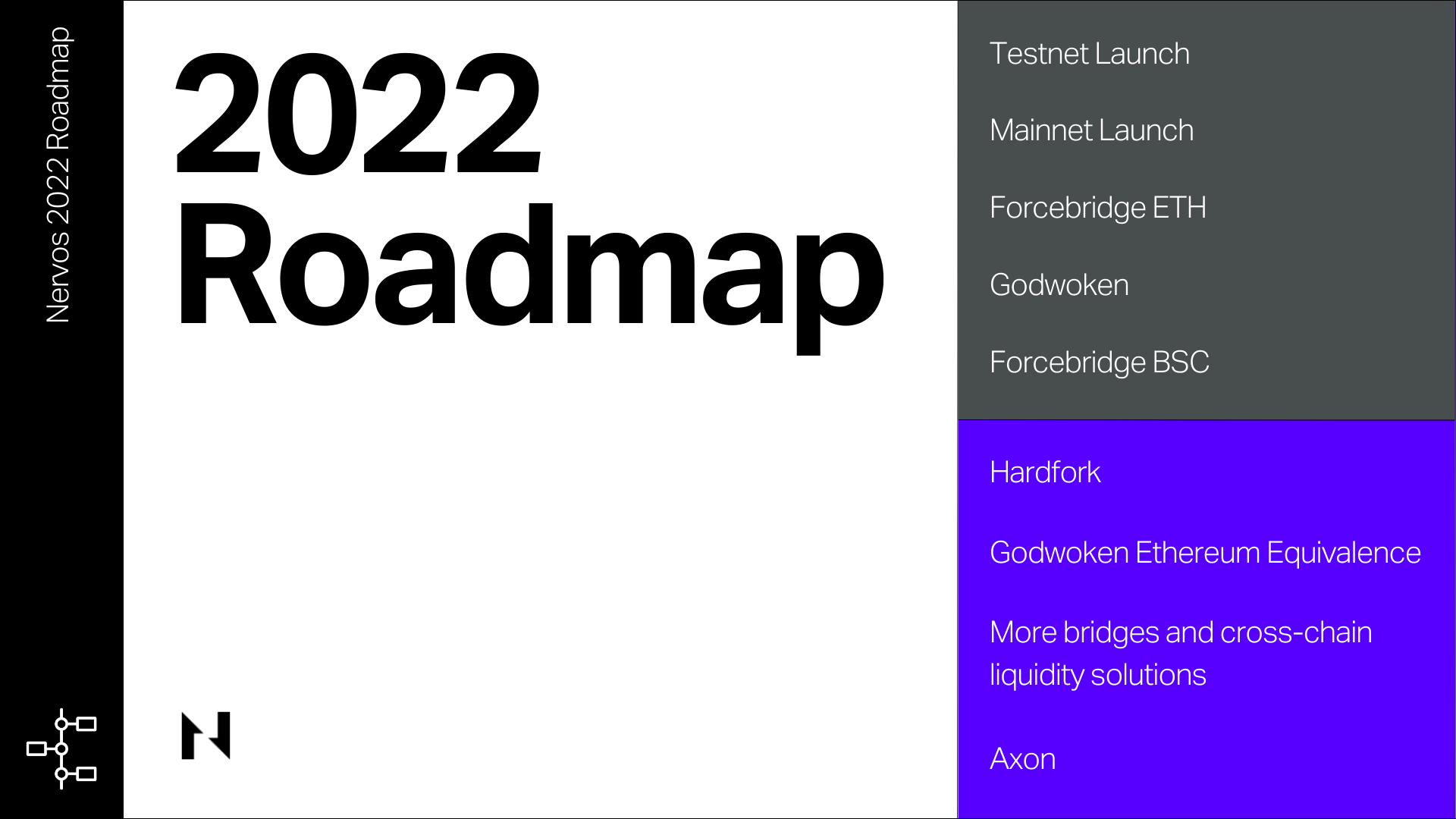 As you'll see in this roadmap, the Nervos Network is clearly committed to pushing the boundaries in blockchain technology through these milestones.
Sort by:
All
Events

Guides & Tutorials

Learning Resources

News

Popular

Releases & Updates
Podcast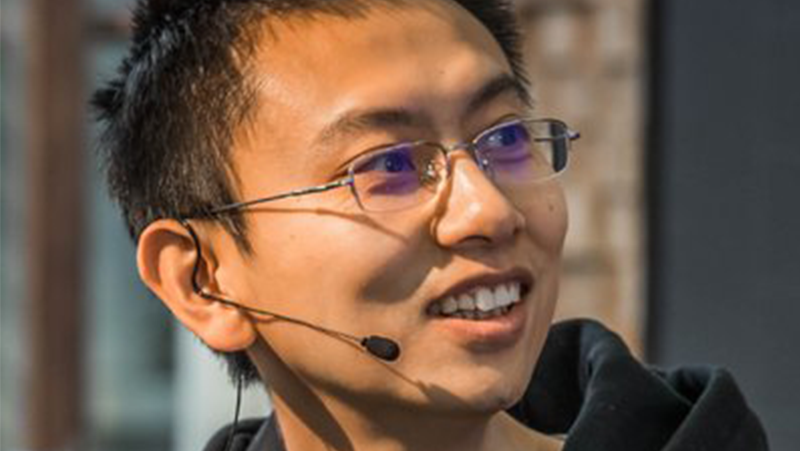 ZKPodcast Ren Zhang sat down with ZKpodcast to discuss PoW consensus protocols security and explore his more recent work on NC-Max - a consensus protocol that breaks the throughput limit and enables the full utilization of the nodes' bandwidth in confirming transactions
AMA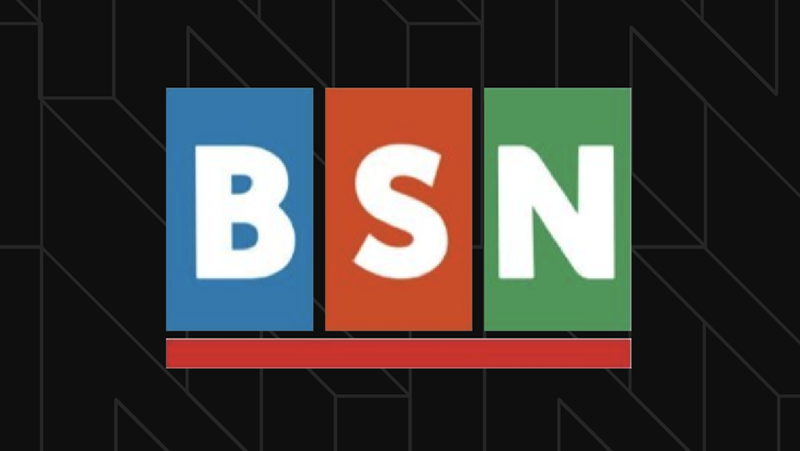 BSN x Nervos BSN co-hosted a Telegram AMA in partnership with Nervos to discuss the Open Permissioned Blockchain, a new initiative which adapts public chains to offer permissioned controls over node deployment and removes the mechanism of using cryptocurrencies to pay for gas fees.
Watch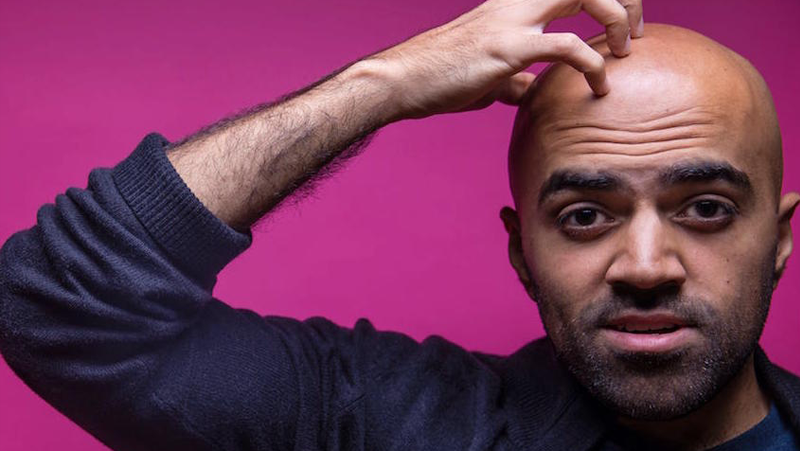 Delphi Podcast Host Tom Shaughnessy talks to Haseeb Qureshi, Managing Partner at Dragonfly Capital ($100M fund) and Kevin Wang, co-founder of Nervos to talk about localization strategy in China, competition between layer-1 blockchains, what makes Nervos different (specifically token economics and sustainability are covered) and much more.