Team Nervos:Our Agentsof Change
We are a team with a vision of a better future, and a mission to build a truly interoperable decentralised world of networks and businesses.
Co-Founders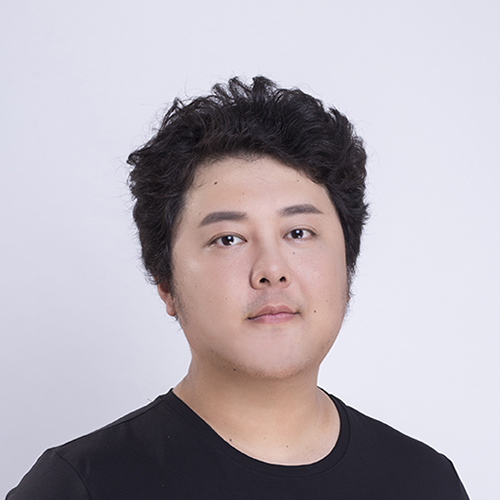 Terry Tai
Jack of all trades
Core developer at Yunbi & Peatio cryptocurrency exchange, co-founder of Teahour.fm, one of China's most popular tech podcasts.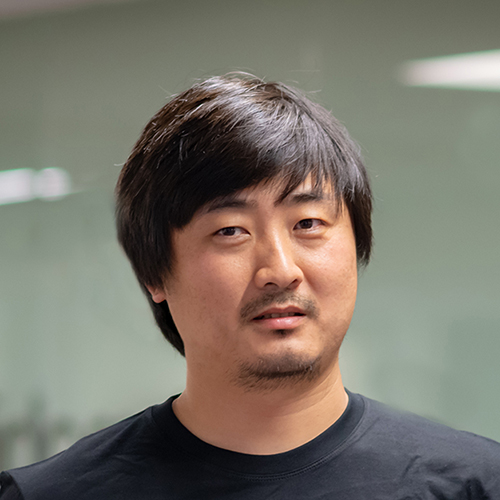 Kevin Wang
Researcher, token economics
Co-founder of Launch School, previously worked on enterprise data solutions at IBM Silicon Valley Lab, consultant & engineer.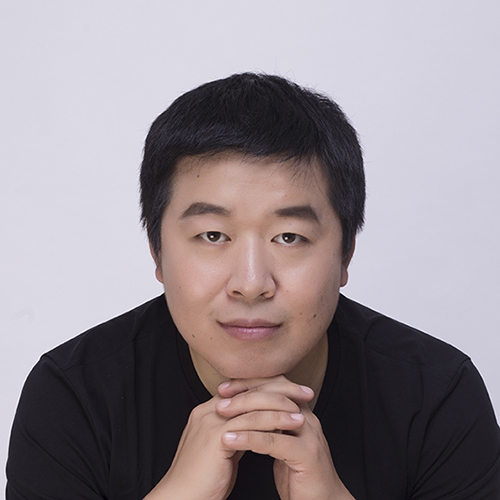 Daniel Lv
Community Building
Former CTO of imToken (world's most popular Ethereum wallet), former CTO of Yunbi, and co-founder of ruby-china.org and KOL
Research & Engineering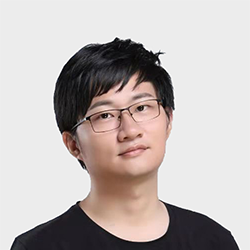 Jan Xie
Architect & Researcher
Founder at Cryptape, former core researcher & developer at Ethereum Foundation, co-founder of ethfans.org, former architect at Peatio.
Cipher Wang
Founder & CEO of Nervina Labs
Former Chief Product Officer at Cryptape, Product Director at the Blockchain Lab of the China Banknote Printing and Minting Corporation.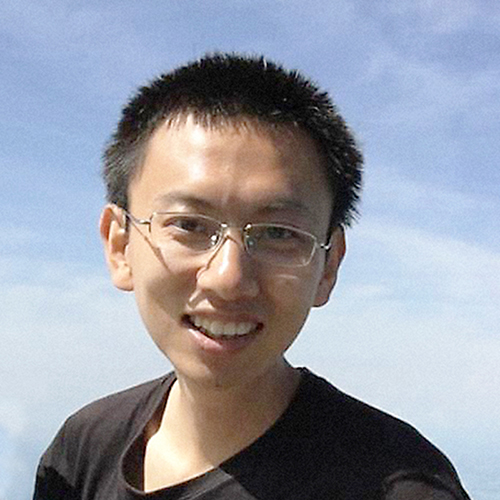 Ren Zhang
Lead Researcher
Consensus protocol designer & breaker. Ph.D. from KU Leuven. Former researcher at Blockstream.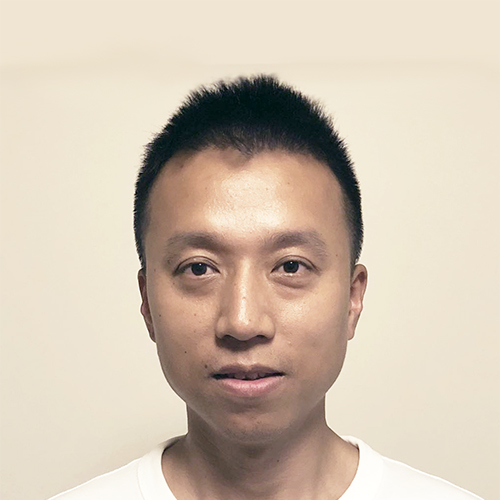 Quake Wang
Software Engineer
Over 20 years developing experience, enjoys solving problems with code.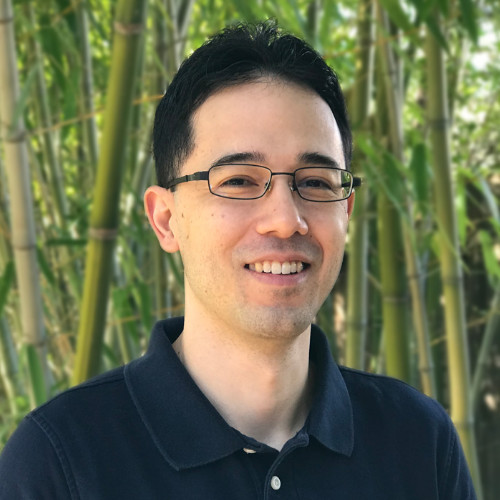 Jordan Mack
Software Engineer
Full-stack blockchain developer with a background in web and mobile startups. ❤️ Rust. Involved with blockchain since 2011.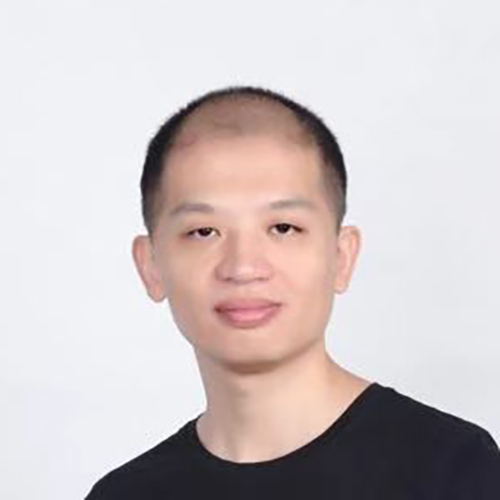 Ian Yang
Tech Lead
Focused on system design and official client implementation, former CTO at Hooya Game, and former software engineer at Groupon.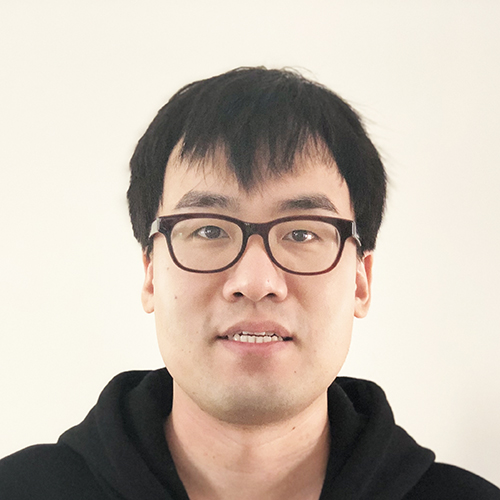 Xuejie Xiao
Tech Lead
"Programs are what happens between cache misses."
I'm new to Nervos andwant to learn more
I want a platform that I can develop my project on
I want to expand mydigital portfolio
I want to be part ofthe Nervos network