Community
Fixing the blockchain space to be more inclusive, functional
and in-line with its true potential is no small task. This is why we are tackling this as a group and a community.
Looks like my
ambitions are similar,
let's build
Nervos would work
in my community.
I'm keen to help
Upcoming and Past Events
08
March 2021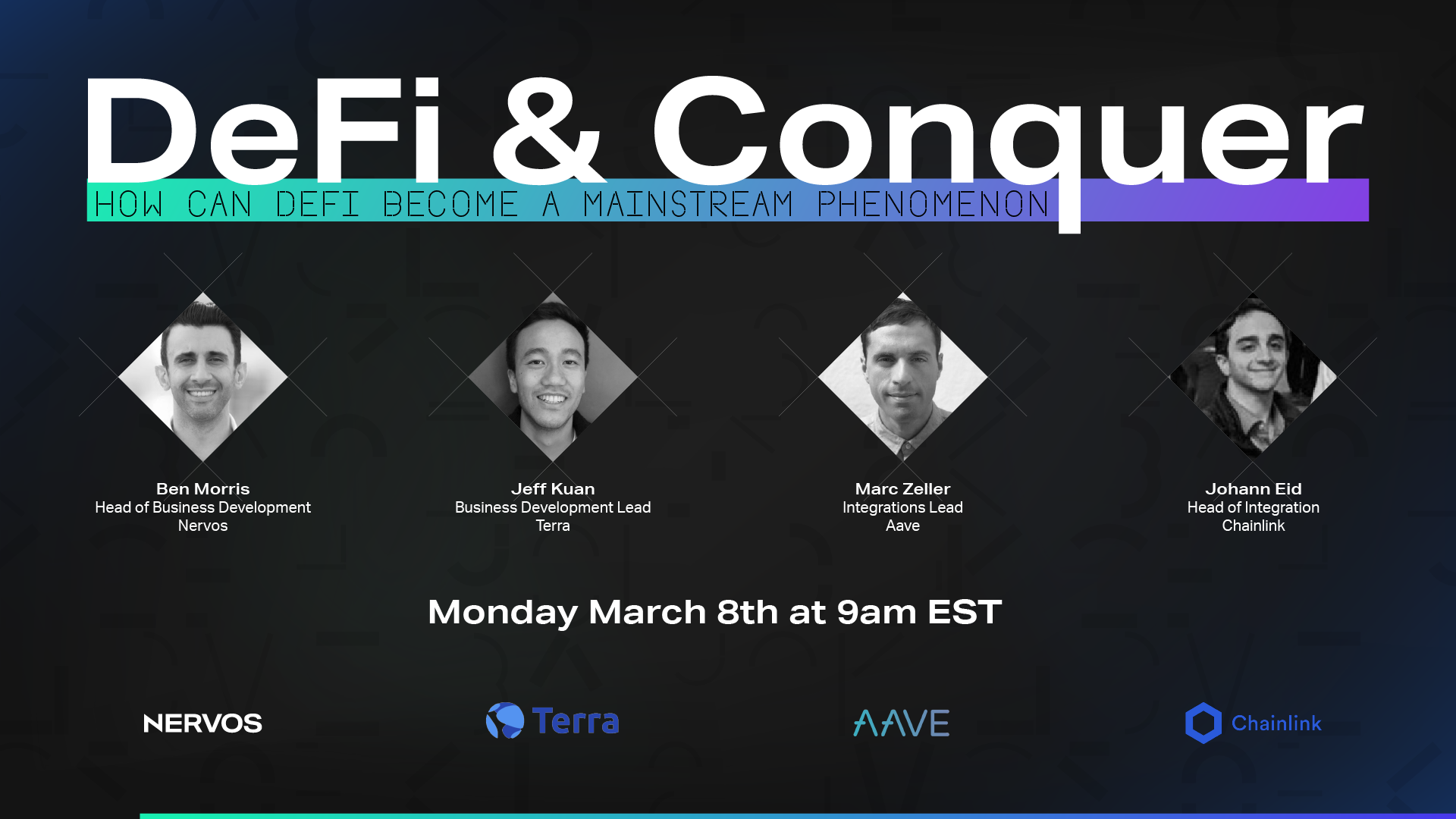 Join team members from Nervos Network, Chainlink, Terra & Aave as they discuss how #DeFi can become a mainstream phenomenon.
Watch it
02
March 2021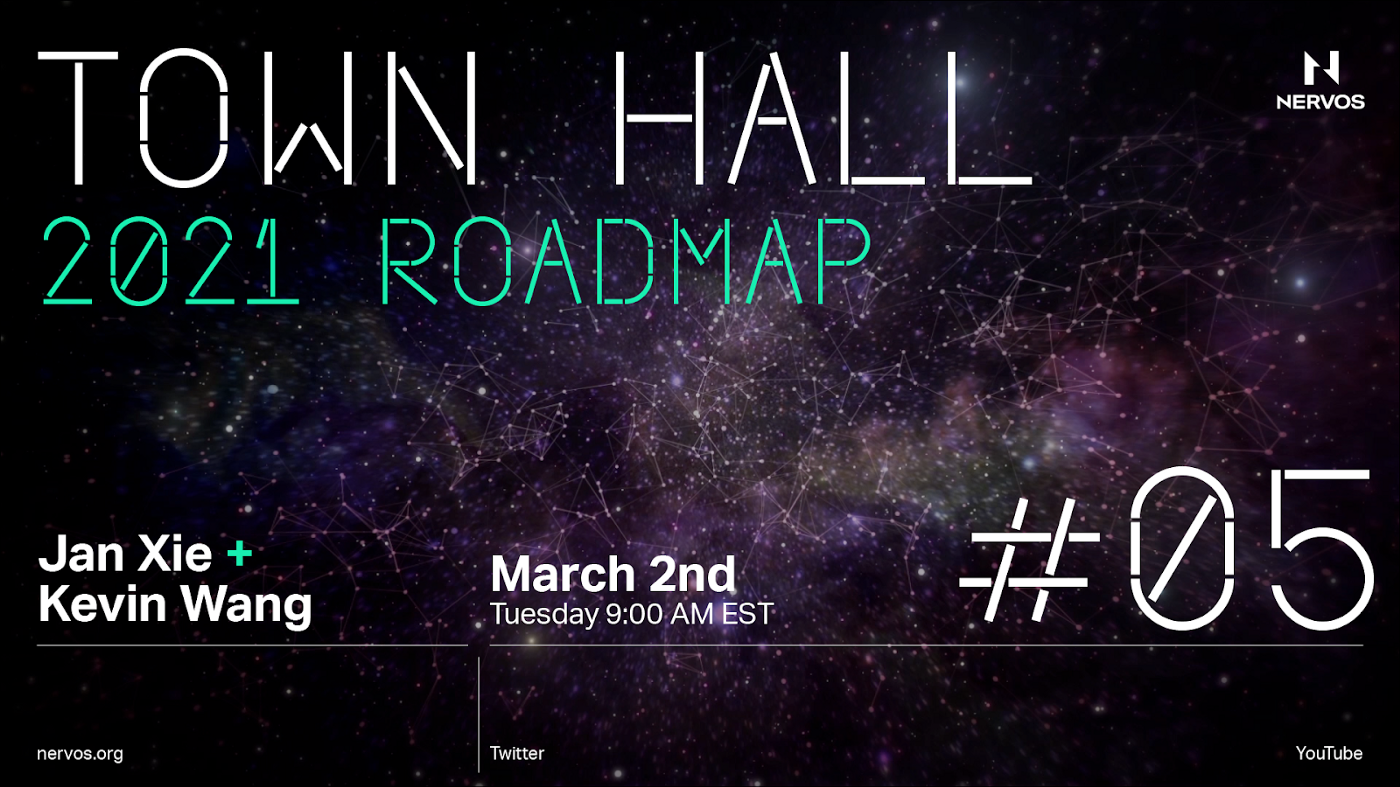 After recapping the major announcements and developments from Q4 2020 during our last Town Hall, this latest townhall we reveal the 2021 roadmap for the Nervos ecosystem
Watch it
10
February 2021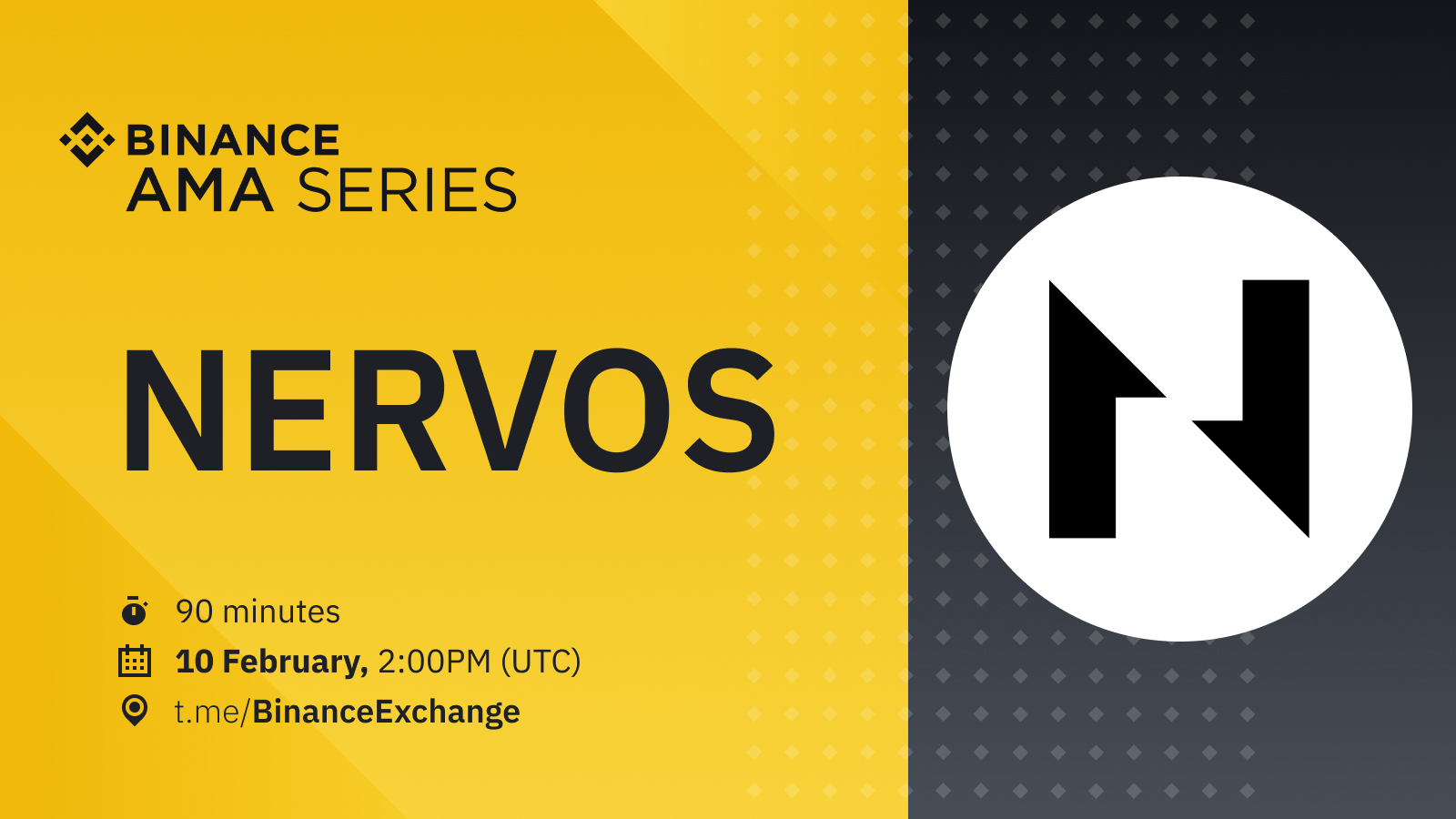 an AMA in the Binance English Telegram group with Nervos Network's Co-founder, Kevin Wang!
See here
Trailblazer Program
Perhaps you are not inclined to create on a dev level, but have other amazing skills that can help grow the Nervos Network and push the mission towards of an inclusive future? We want you to be our content creators, online community leaders, local meetup organizers, and technical ambassadors.
We want you to be self-driven, with fresh ideas around how to contribute to the growth of Nervos community and to get paid for it at the same time. Want to get involved? Fill out this form and we will reach out to you to discuss next steps.
Become a Trailblazer Stay updated
The Nervos Network is an ambitious project with a strong mission that is always moving forward. Signing up to our weekly newsletter will give you all the updates you need.
Community Spotlight
03
March 2021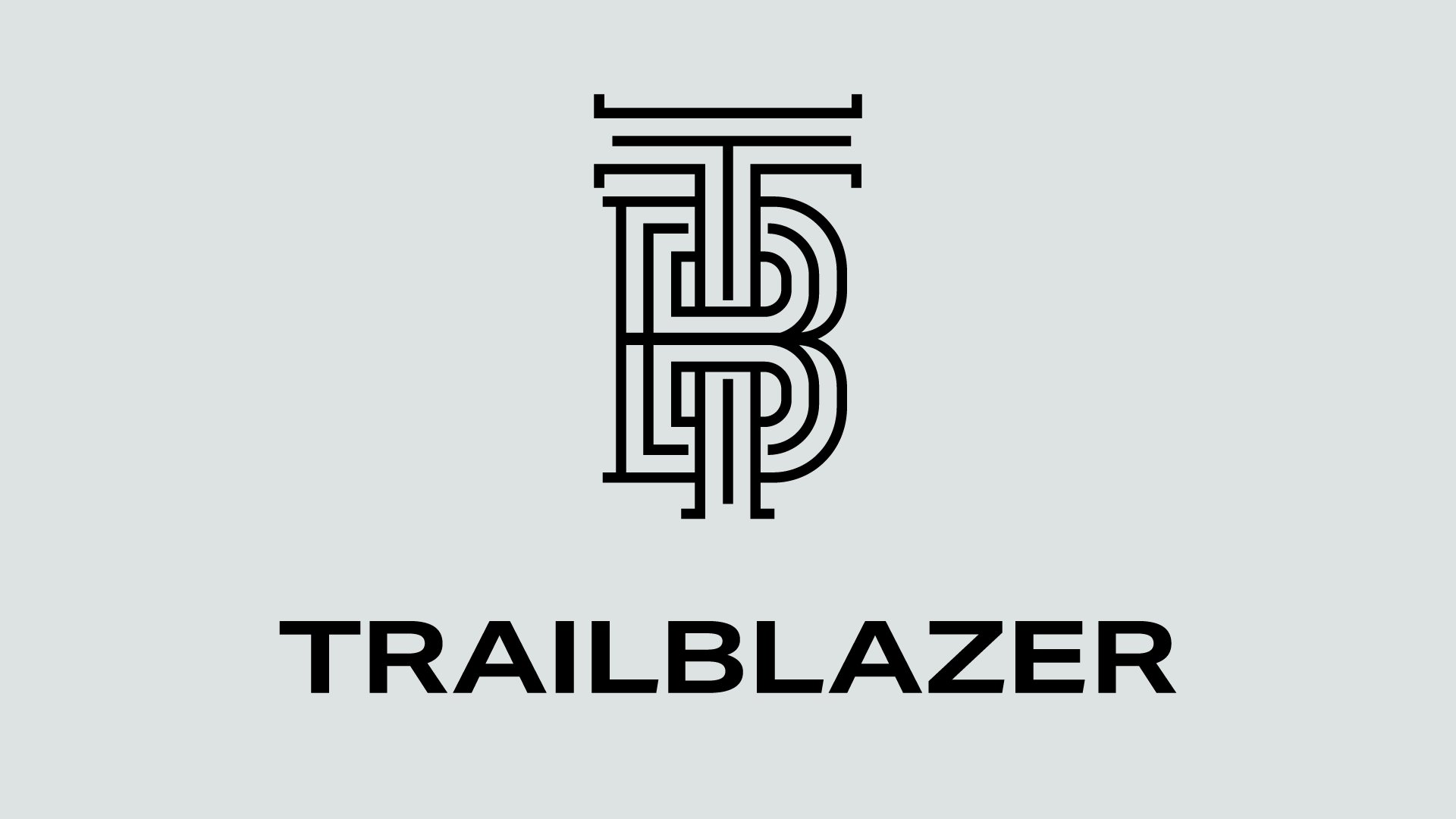 Welcome to the TrailBlazers
We are excited to launch a new initiative from the Nervos Network, aimed at growing our global ecosystem.
19
February 2021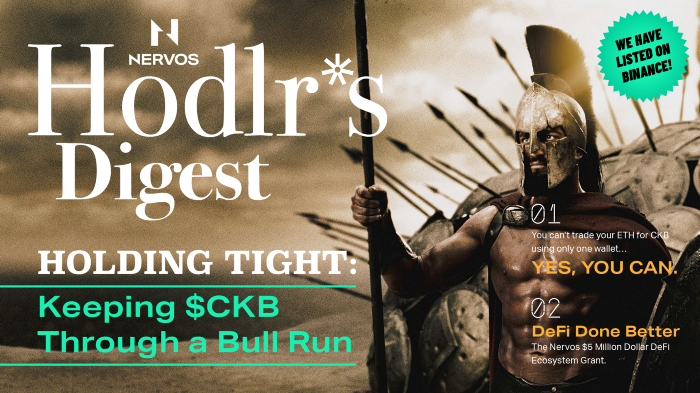 Holding Tight: Keeping $CKB Through a Bull Run
The first installment of Hodlr's Digest — a series of stories about Nervos and $CKB from our community —
16
February 2021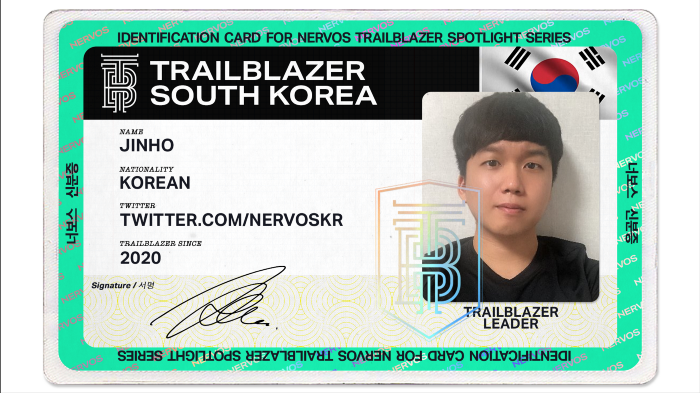 TrailBlazer Spotlight — Jinho: South Korea
In Part One of our TrailBlazer Spotlight Series, we spoke to Jinho, from South Korea.