Common Knowledge
Labs
Nervos CKLabs is designed to provide a resourceful, engaging
and effective support program in order to catalyze early-stage
projects and help build a thriving ecosystem.
Who is the program for?
Engineers that have built an MVP and need help getting their dApp to the next level. You should be familiar with CKB and be building an application that
people can use today.
We welcome both new and existing projects that want to port over to CKB.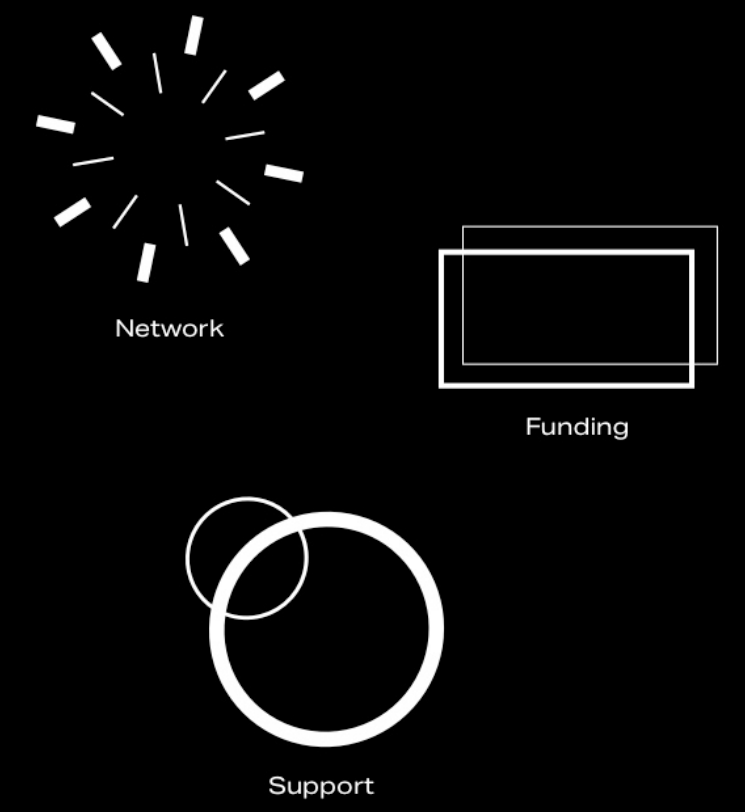 What will it get you?
A successful inductee into CKLabs will receive:
Funding: Up to $100k in exchange for tokens and/or equity.
Networking: Warm introductions to our panel of investors.
Support: Four months of dedicated support from the team.
The support will see you receive bi-weekly calls with a program manager as well as monthly calls with a co-founder for big picture stuff. There will also be access to key people who designed the Nervos Network and a dedicated discord channel. Finally, your project will also get the marketing and media support when you are ready to launch.
Apply now
What Use Cases are we
currently looking for?
How do I apply?
Applications are regularly reviewed and you can expect an answer from us within 2 weeks of submission. If your application is successful we'll set up interviews so that we can get to know each other and ensure that the program is a good fit.
Apply now