Developer
Start thinking beyond one blockchain, but don't waste time building on multiple chains.
The Nervos Network will empower you to build a blockchain masterpiece that will reach every internet user — today.
Built From the Ground Up to Offer Unparalleled Blockchain Potential

Unconstrained innovation
dApps, built on the Nervos Network, will be cross chain. Build your creations on Nervos and reach the entire ecosystem.



Scalable, Fair and Fast
Your blockchain potential may be hitting a scaling barrier, but Nervos has layer 2 solutions built in to offer flexibility and growth.
Unparalleled Reach & uptake
Meet users where they are. Create accounts, hold tokens, use dApps on any wallet or device. All cryptos are within reach.


Next Generation Construction
Not another account model-based smart contract platform running EVM. Nervos offers new possibilities.
Already on Ethereum?
Let's Go Bigger
You may have gone pretty far with Etheruem, but we want
to take you further without any additional work. dApps developed on Nervos work perfectly with Ethereum apps.

Preserve your investments
Already have existing contracts on Ethereum? Bring them to Nervos
with Polyjuice, an EVM compatibility solution. Now you have 100x
the scalability of Ethereum. Interoperability You Won't Even Feel
Get your ETH and ERC20/NFT tokens onto Nervos via a
decentralized bridge and the user won't even know they're
operating on a different blockchain.

Simple Integration
All of your integration concerns are already taken care of. Use the
Force Bridge to seamlessly transfer tokens, Polyjuice to deploy your existing
Solidity contracts and Metamask or any other wallets that are popular. Purpose-Built Innovation
and Potential
Limitless Application from Unrivaled Innovation
Get the security and open participation of an ASIC secured PoW network, the parallelism of a UTXO-like model, the full scriptability of a smart contract platform, and write applications with Rust on our RISC-V based virtual machine.
Built on proven and Popular Technology
We understand the power of Bitcoin and the potential of Ethereum and offer the best of both. With Bitcoin's PoW for incentivized security and our version of the Nakamoto Consensus, NC-MAX. Nervos offers fast confirmations without compromising on security or decentralization.
Additionally, The CKB-VM allows developers to tap into Turing complete general-purpose computation with persistent state guarantees in a similar way to Ethereum.

Here for You,Whatever Your Journey
If you're just starting up to build your first dApp, working on a prototype, looking for funding, or ready to bring your product to market, we'll make it happen. Time to Take Your Work to the Next Level
Experienced developer or have a team? Reach out and let us help make your product a far-reaching success. Look to our Grants Program for the funding you need to be a part of the next generation of blockchain applications.
CK Labs, our incubator program, that will provide you with resourceful, engaging and effective support in order to catalyze your early-stage project and help build it into a thriving ecosystem.
Be a part of the Next Generation Blockchain Narrative
Join our developer channels on Telegram or Discord, check out our upcoming events, go through our learning materials and get to grips with what we want to build, with you.
Grants Program
We have a $30 million public grant fund to sponsor external developers building with us because we know how difficult it can be to make it in this space if you go it alone.
Each grant category has a scope of work to give guidance and recommendations for potential applicants. For information on open grant categories, and scope of work within each category, please head over to the Nervos Talk thread.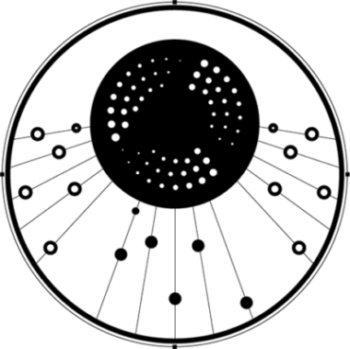 CKLabs
Being a part of the CKB Labs incubator will offer you the tools, funding, support you need, as well as the chance to span the length and breadth of the blockchain ecosystem. Bring your ideas, or existing project to us and let's get started.
Click through below to apply for the CKLabs program.
Featured
Learn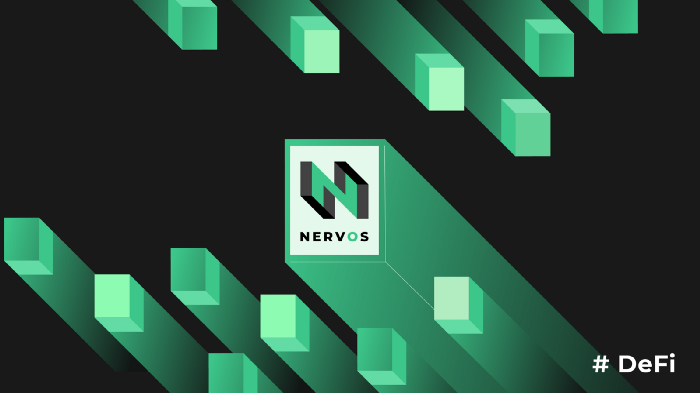 Decentralized exchanges have become increasingly popular as users are skipping centralized platforms in favor of permissionless, trustless and composable alternatives. Here, we'll talk about the two types of Layer 2 DEXs you can design.
Read more
CKLabs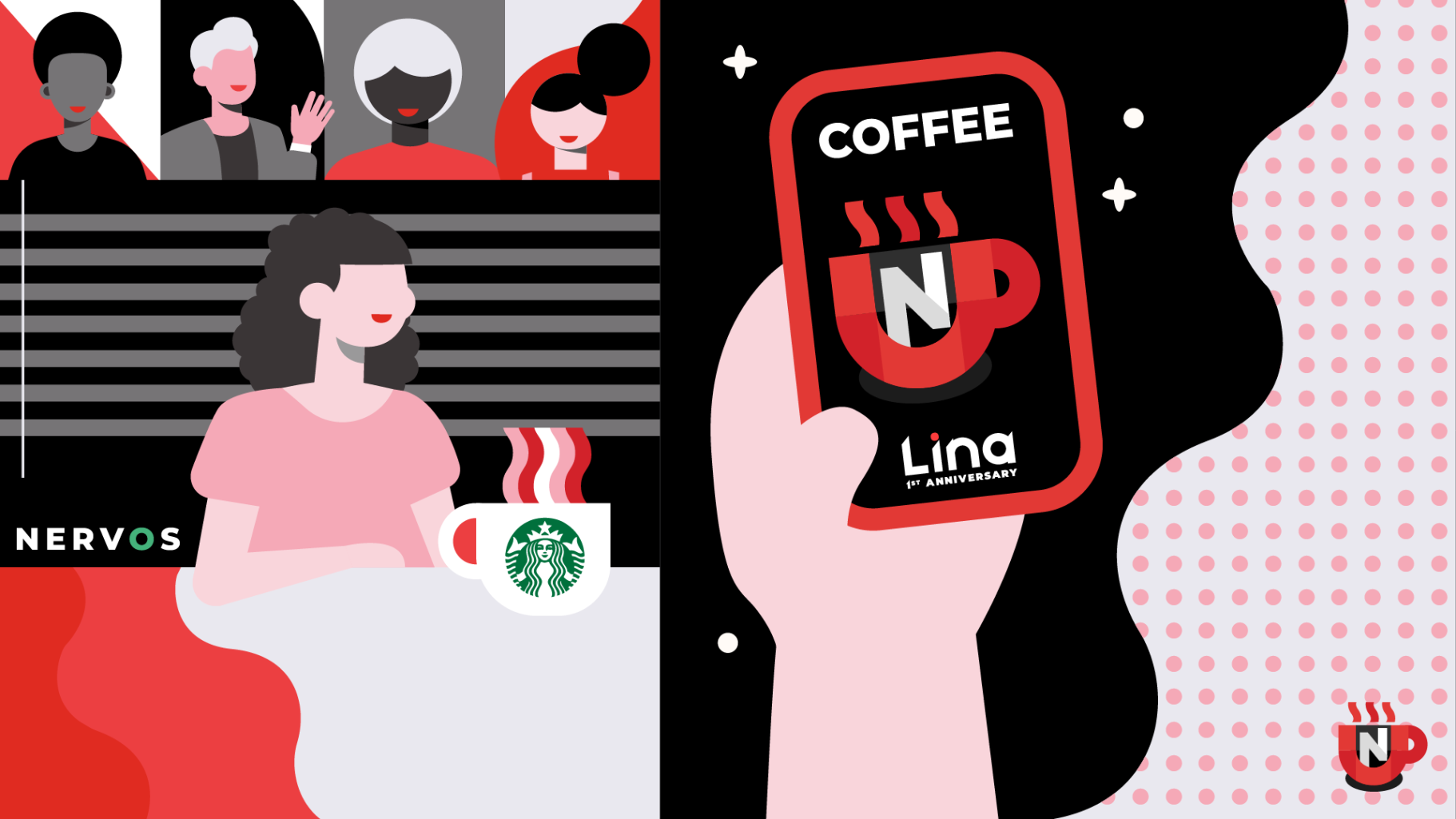 Using the Nervos SUDT implementation, the Portal Wallet team created COFFEE as a fully-functional example of a tokenized asset that can be used in daily life, with each COFFEE token holding a fixed conversion value of one cup of Starbucks coffee.
Grants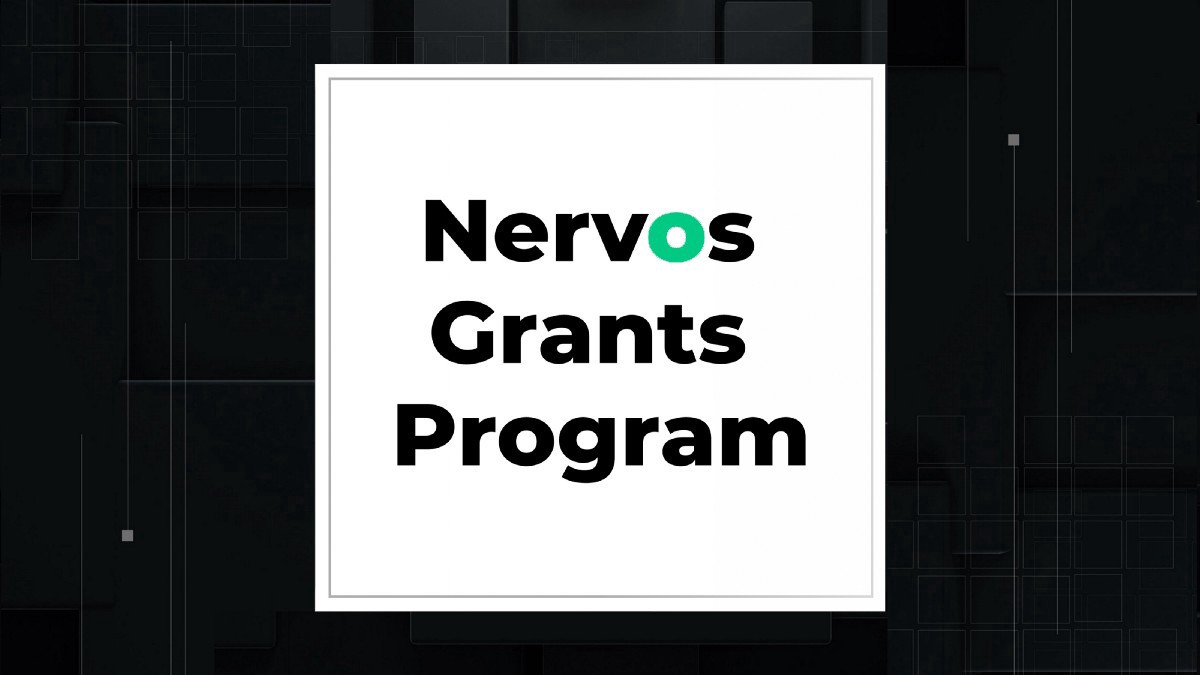 LeapDAO grant awarded. With this framework, developers will be able to utilize the breath of existing Ethereum contracts and tooling to build sidechain applications that leverage the underlying security and flexibility of Nervos.
Developer Spotlight
01
July 2020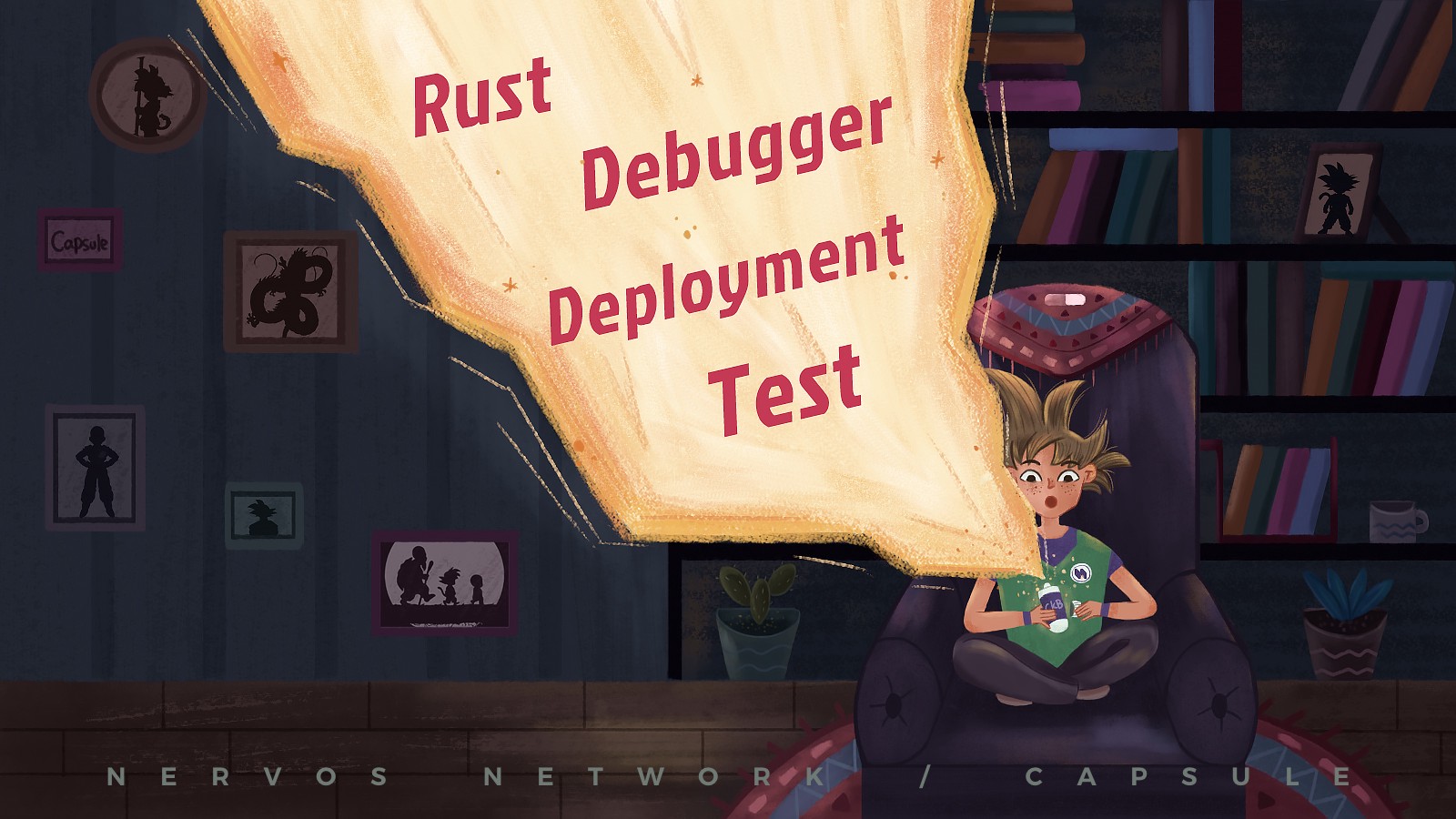 A Tale of Abstractions: the quest for better CKB developer tools
Three years ago, we embarked on a journey to build a blockchain platform that we, as developers ourselves, would love to use and rely on. Building on top of this rationale, we started to craft the founding pillars of Nervos CKB
26
August 2020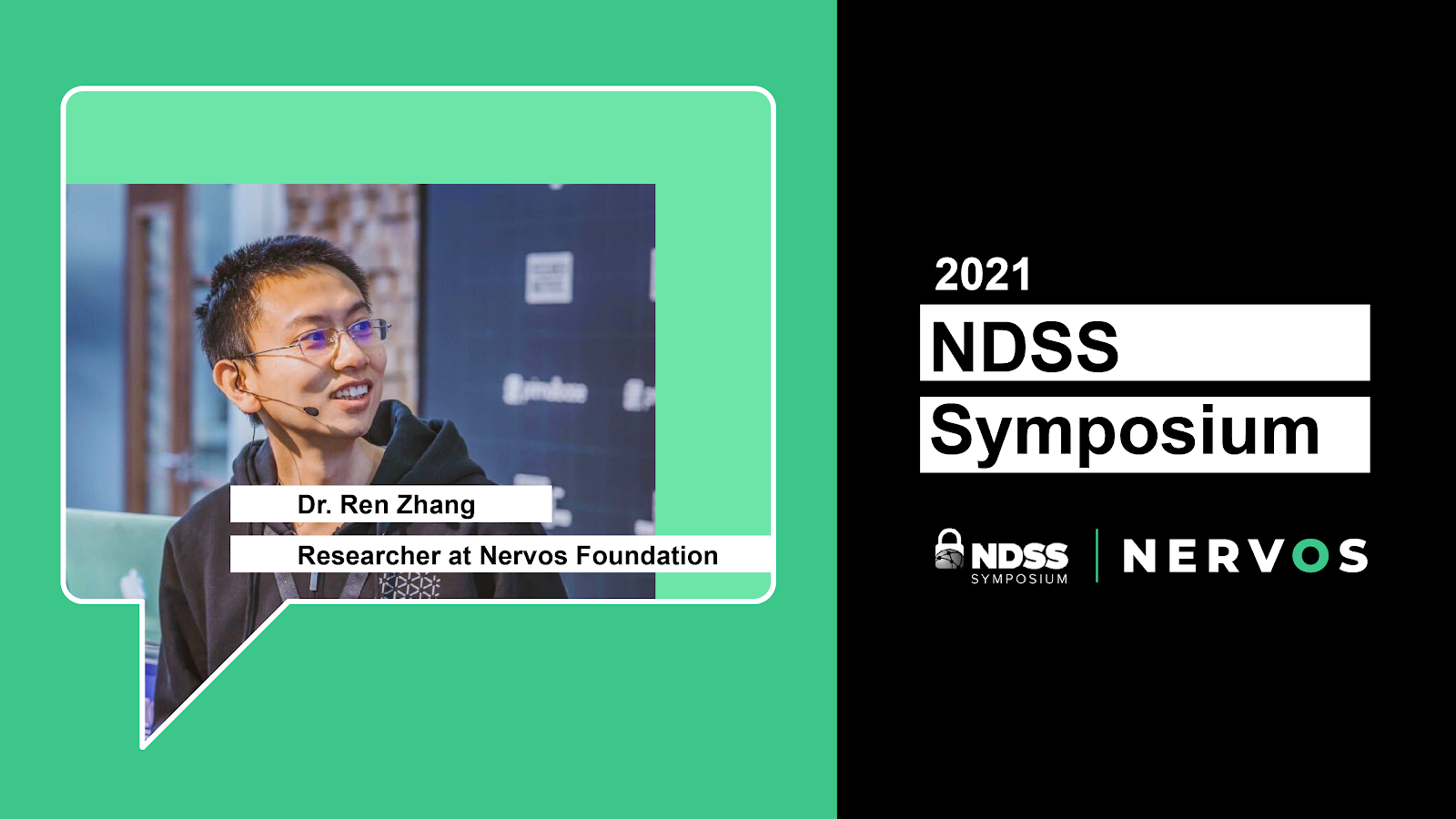 Dr. Ren Zhang invited to join NDSS Special Committee
Recently, Dr. Ren Zhang, a consensus algorithm researcher at Nervos, was invited to become a special blockchain committee member of the Network and Distributed System Security Symposium (NDSS). NDSS is regarded as one of the top four conferences in the information security field.
17
September 2020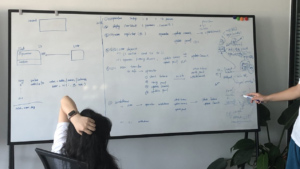 #NervosHack wrap-up
We are excited to bring you a recap of our most recent hackathon, hosted with teams already building in the ecosystem. We are pleased to say that the feedback from developers building on Nervos during the hackathon has been very positive and that they have produced some impressive projects in a short time frame.
Podcast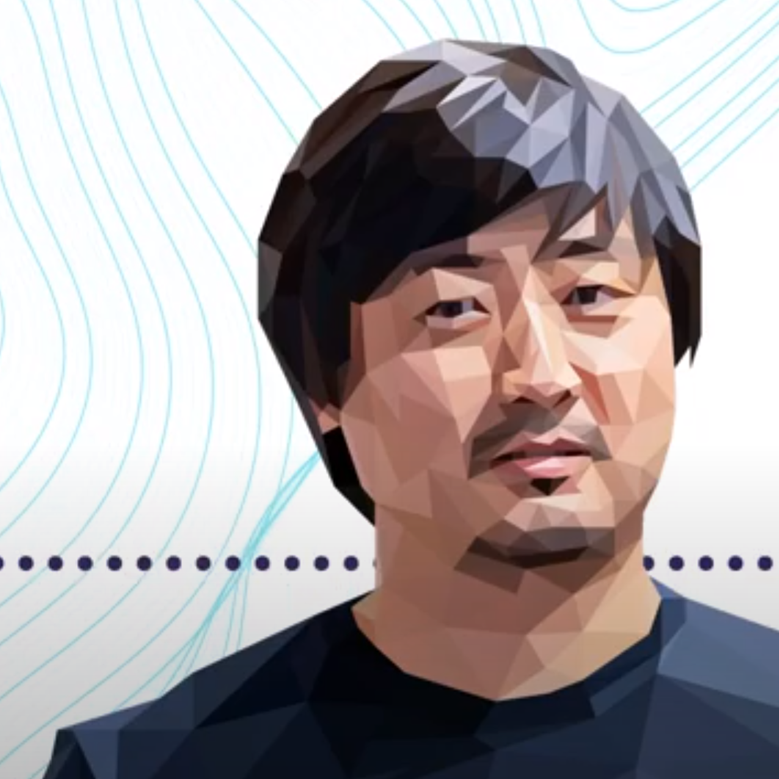 Scaling Smart Contact Blockchains With Proof of Work Kevin Wang, a Co-founder of Nervos, joins Epicenter to discuss why Proof of Work was implemented as the consensus mechanism for the network.
AMA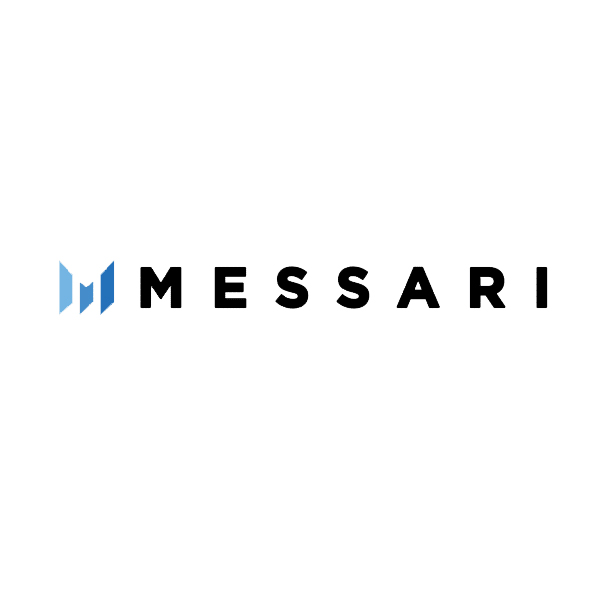 Nervos AMA with Messari Nervos was invited to answer questions during a private AMA on Telegram. This is an edited transcript of the conversation.
Watch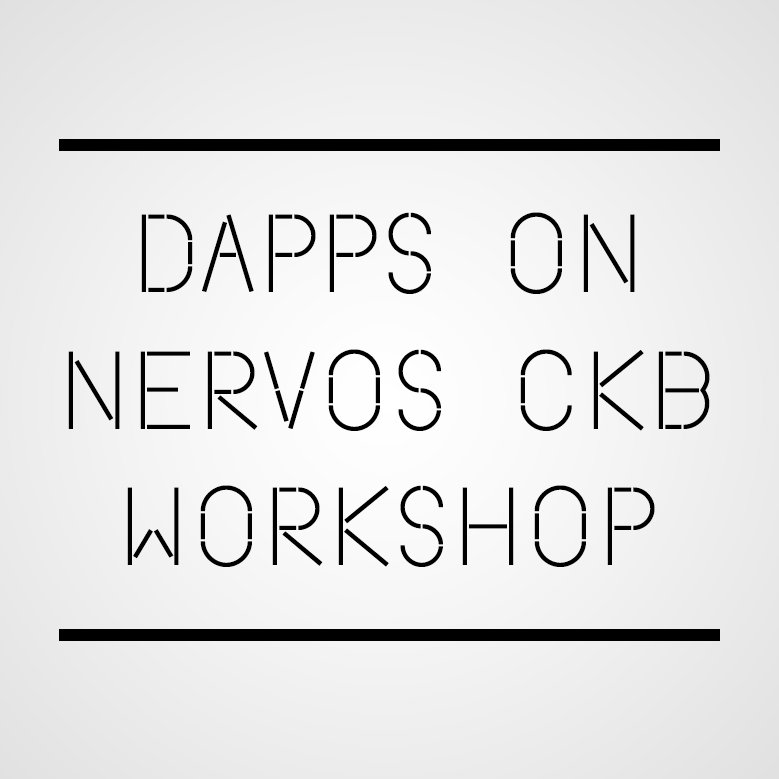 Dapps with CKB workshop 2: On-chain Scripts This lecture will introduce how to write on-chain scripts in Rust language for CKB using a tool called Capsule.
Hackathon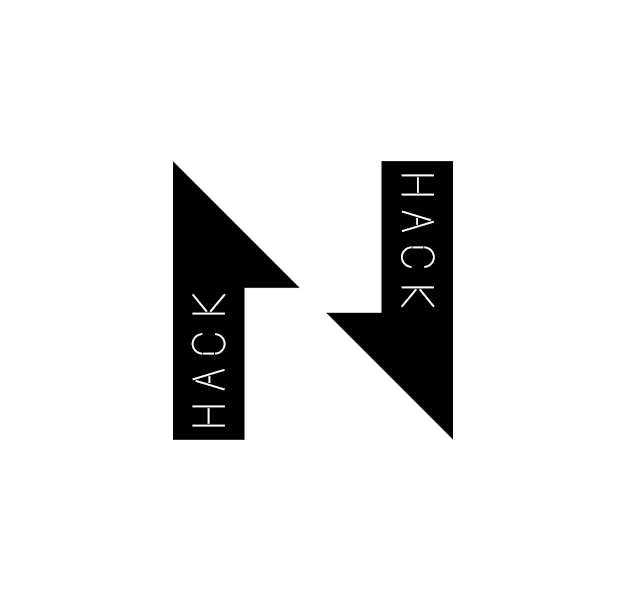 Q&A Session with #NervosHack winners Recap of the 10-day virtual hackathon with teams including LeapDAO, SECBIT Labs, NerBRos, GrowFi, and Rebase.
Tools
CKB Node

Neuron Wallet

CKB Explorer

Nervos Aggron Testnet

CKB Studio

PW-SDK