커뮤니티
블록체인 공간을 조금 더 포괄적이고 기능적으로, 커뮤니티 여러분의 작은 참여도 엄청난 잠재력을 갖습니다. 너보스는 이러한 이유로 그룹과 커뮤니티로서 문제를 해결합니다.
개발자로서 같은 야망을 갖고 있는 것 같습니다. 함께 빌드합시다
너보스 커뮤니티가 좋습니다. 더 적극적으로 기여하고 싶습니다.
주요 이벤트
08
3월 2021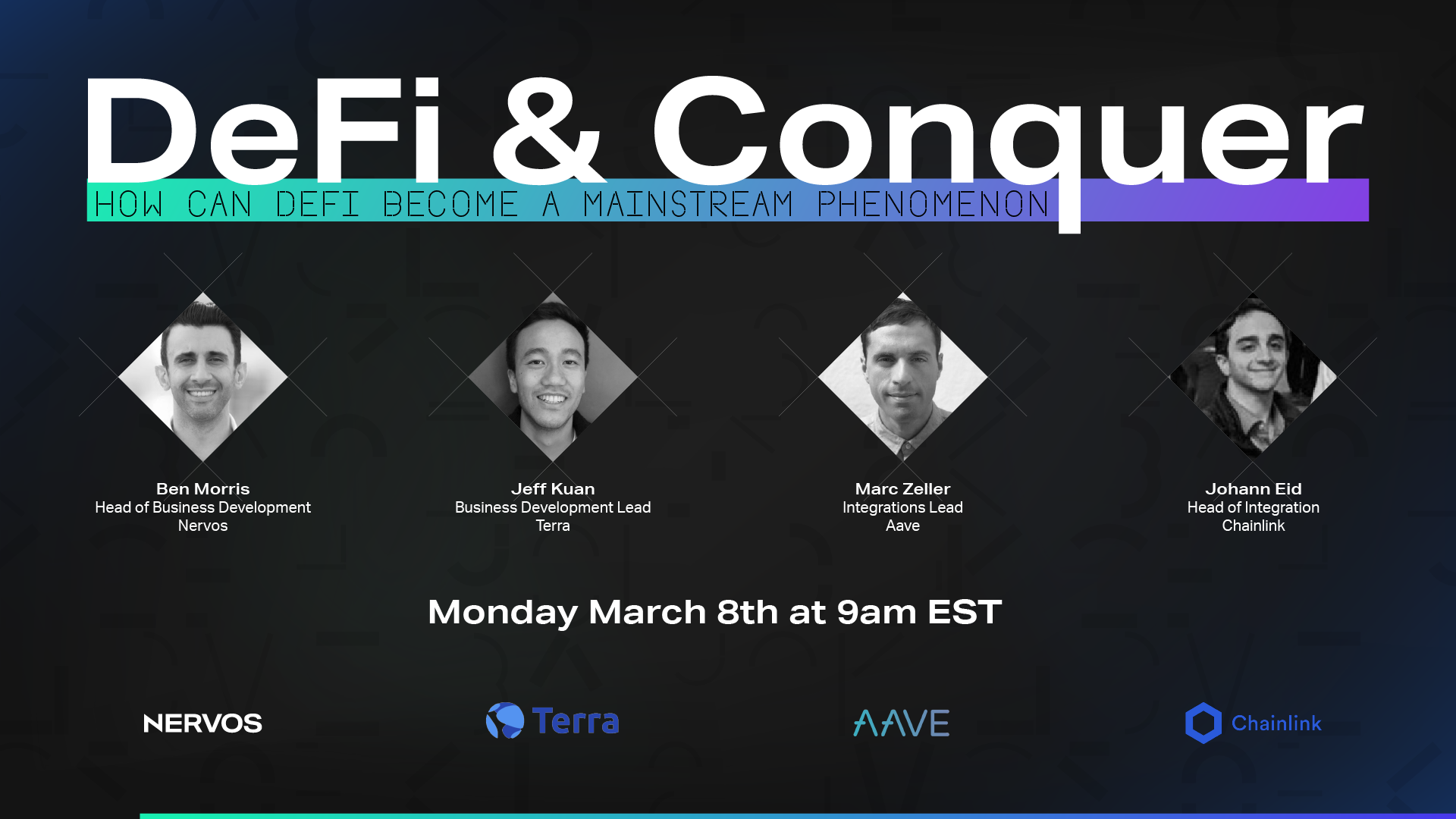 Join team members from Nervos Network, Chainlink, Terra & Aave as they discuss how #DeFi can become a mainstream phenomenon.
Watch it
02
3월 2021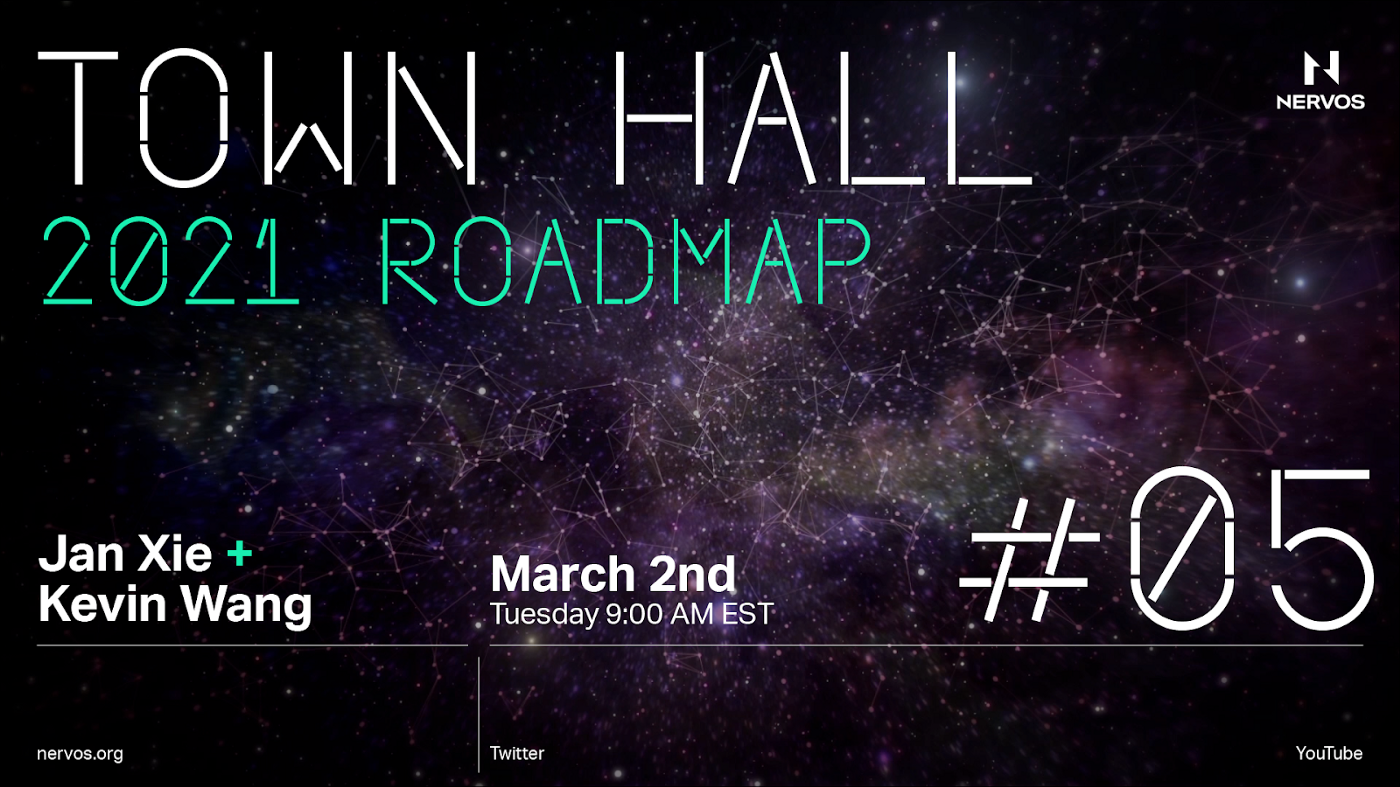 After recapping the major announcements and developments from Q4 2020 during our last Town Hall, this latest townhall we reveal the 2021 roadmap for the Nervos ecosystem
Watch it
10
2월 2021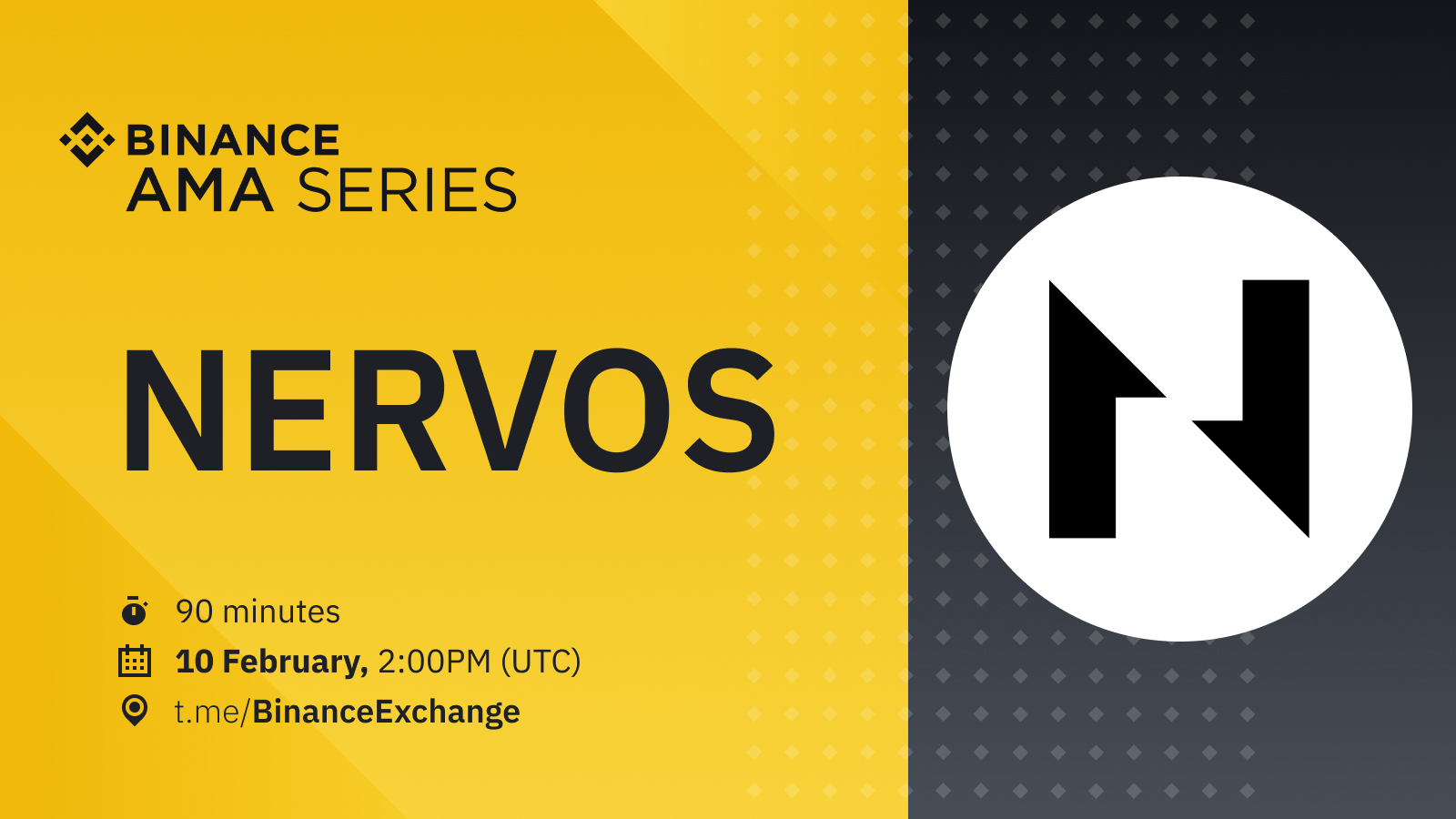 an AMA in the Binance English Telegram group with Nervos Network's Co-founder, Kevin Wang!
See here
트레일블레이저 프로그램 소개
개발자를 아니더라도, 너보스 네트워크를 성장시키고 포용적인 미래를 함께 만들어 나갈 수 있습니다. 여러분이 콘텐츠 제작자, 온라인 커뮤니티 리더, 커뮤니티 모임 주최자 및 기술 앰버서더가되기를 바랍니다.
너보스 커뮤니티의 성장에 기여하는 방법에 대한 신선한 아이디어를 주도적으로 실현하고, 이에 대해 보상 받을 수 있습니다. 함꼐 하고 싶으신가요? 이 양식을 작성하시면, 검토 후 다음 단계를 위해 연락 드리겠습니다.
Become a Trailblazer 팔로우
너보스 네트워크는 끊임 없이 전진하는 강력한 사명을 가진 야심찬 프로젝트입니다. 주간 뉴스 레터를 구독하시면, 업데이트 소식을 정기적으로 받으실 수 있습니다.
커뮤니티 스포트라이트
03
3월 2021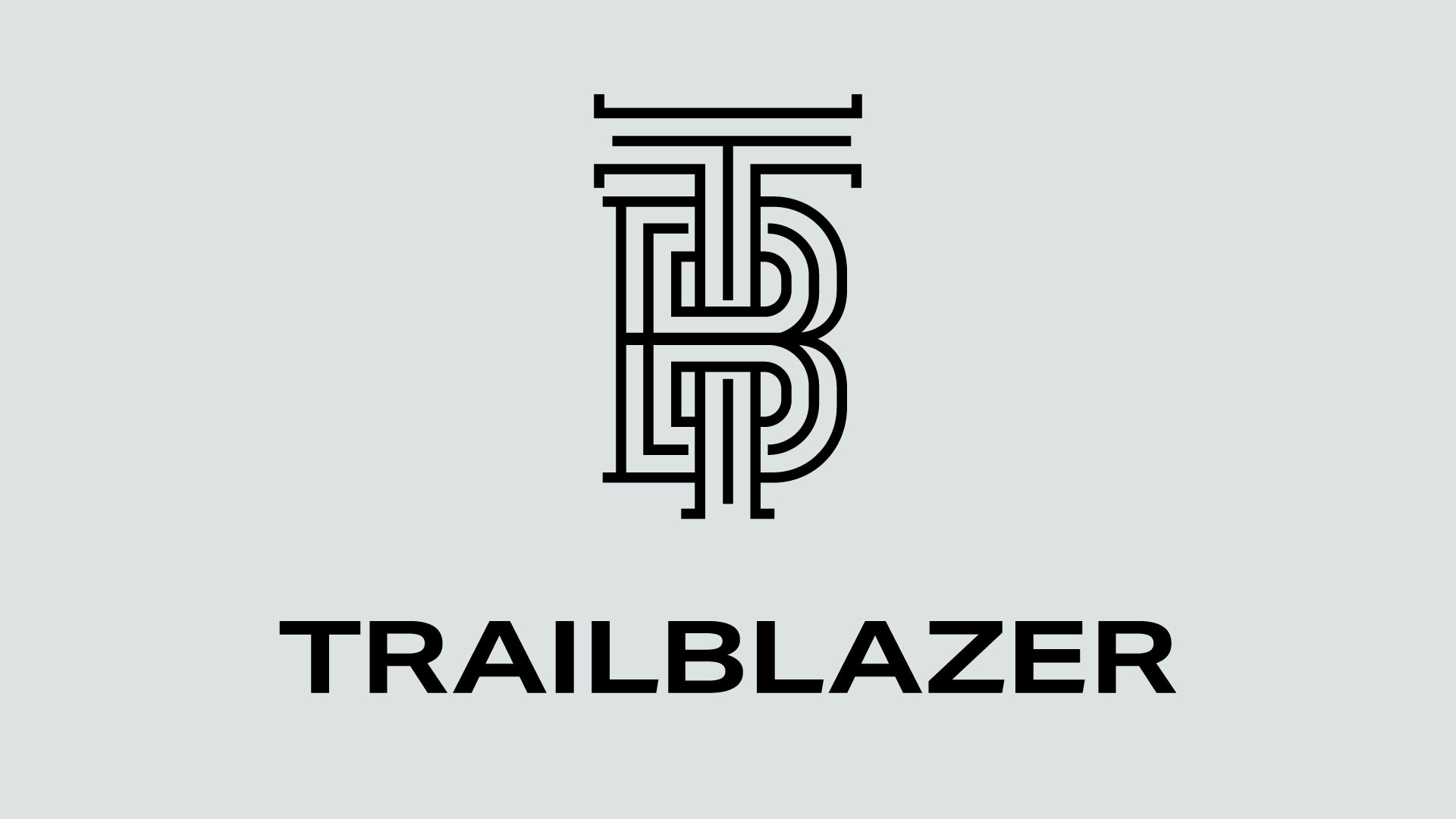 Welcome to the TrailBlazers
We are excited to launch a new initiative from the Nervos Network, aimed at growing our global ecosystem.
19
2월 2021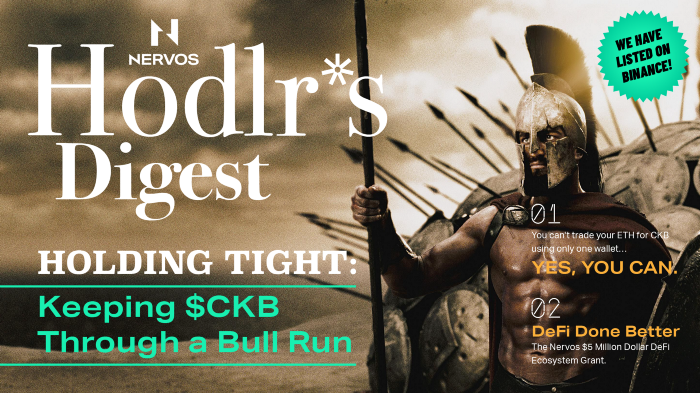 Holding Tight: Keeping $CKB Through a Bull Run
The first installment of Hodlr's Digest — a series of stories about Nervos and $CKB from our community —
16
2월 2021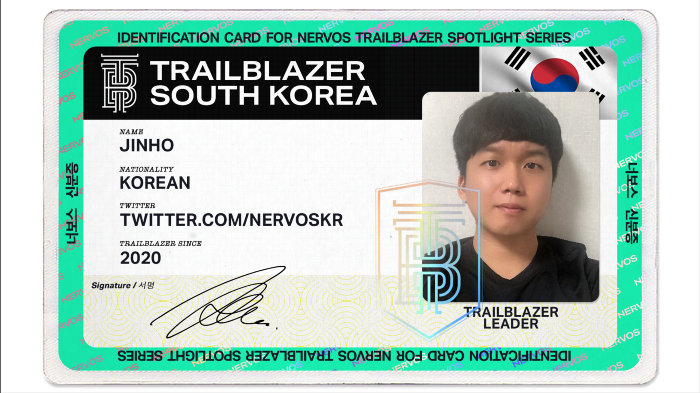 TrailBlazer Spotlight — Jinho: South Korea
In Part One of our TrailBlazer Spotlight Series, we spoke to Jinho, from South Korea.